We are the largest Regional/Statewide Santa organization in the world. We are 501(c)(3) non-profit organization of men and women who live in or work in and around Texas, and portray Santa Claus, Mrs. Claus, Elves and Helpers. Additionally we also do important disaster relief year-round.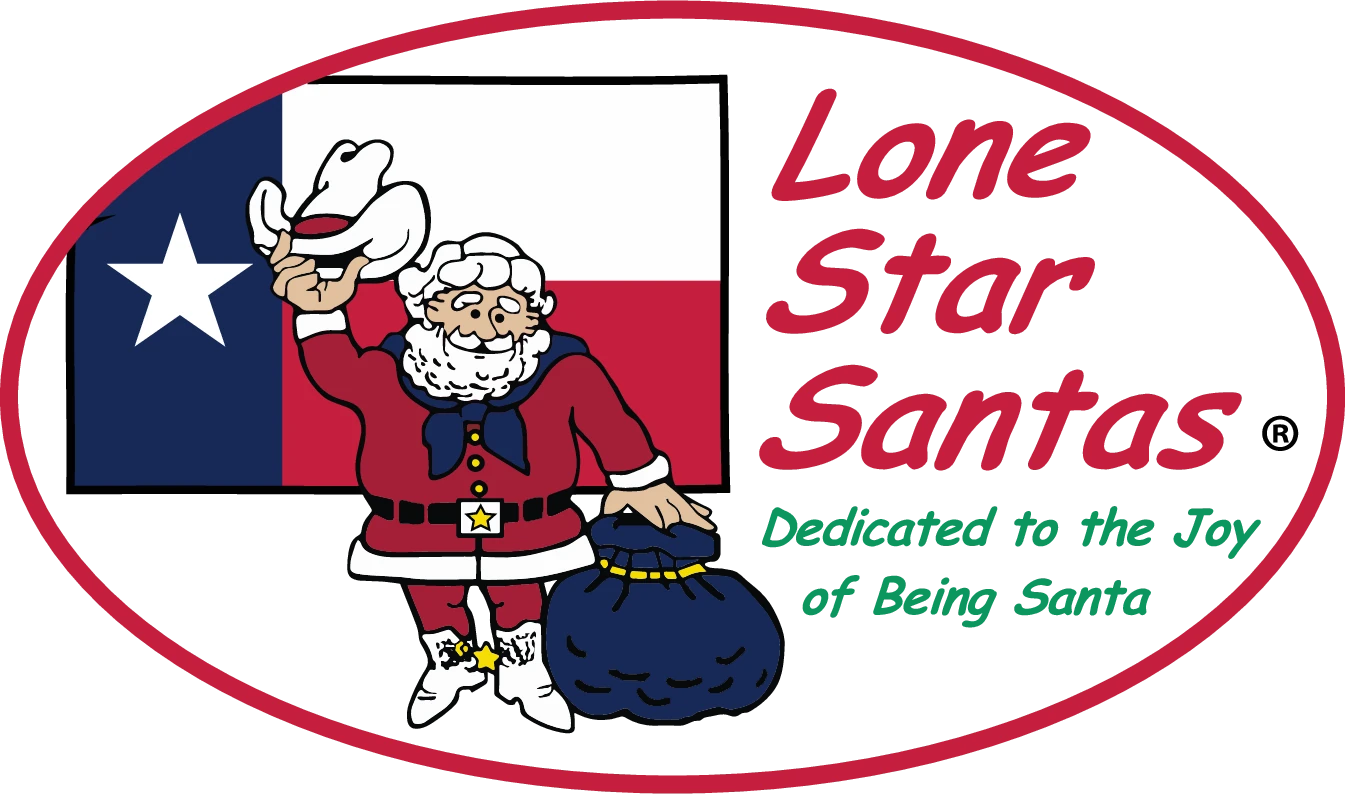 Lone Star Santas – Convoy of Toys®
Something that sets us apart from any other Santa organization, is our Convoy of Toys®.We bring a sense of Love, Hope and Joy back to children affected in natural disasters. Our efforts have already brought hope back to thousands of children, parents, families and communities.
Donations to Lone Star Santas are always welcome. Lone Star Santas is sanctioned by the American Red Cross, FEMA and various faith-based groups who provide relief directly to disaster victims. You can donate to our Convoy of Toys, to our Building fund, or to our General Fund on our Donate Pages.
Thinking of joining Lone Star Santas?
If you are a Santa either real-bearded or designer-bearded, or a Mrs Claus or Elf; we would love for you to join us. We like getting together a few times a year to eat, meet and greet with each other. You will find it helpful, fun and rewarding. We only ask that you believe in the Santa Claus Oath, and to talk and act the way Santa, Mrs. Claus, Elves and helpers would.